Gather with your household, and enjoy the service whenever you like. Service will be available on December 21st.
Connect with our staff and chat with the rest of our church family as we enjoy our Christmas eve service together. 
23rd  - 7:00 pm
24th - 4:00 pm
24th - 7:00 pm
25th - 11:00 am
Invite friends or family to join you virtually and share our service with them through whatever platform works for you. Download the service and check out some tips on hosting a watch party below. 
What to Expect
For most of 2020, it feels like everything has been cancelled.  Sports were cancelled, certain businesses were cancelled, even social gatherings have been cancelled!  But during the holiday season, we want to remind you that you can't cancel Christmas!
While we might not be meeting in a large auditorium, our team has worked hard so you can celebrate well in the comfort of your own home.  Our online Christmas Eve experience will be available starting at 9:00 am on Monday, December 21st, and will be an hour filled with games, stories, music, and teaching. We'll also have 4 "Live experiences" where you can chat and interact with others.  We invite you to watch it with family and friends over the holidays and wish you a very Merry Christmas!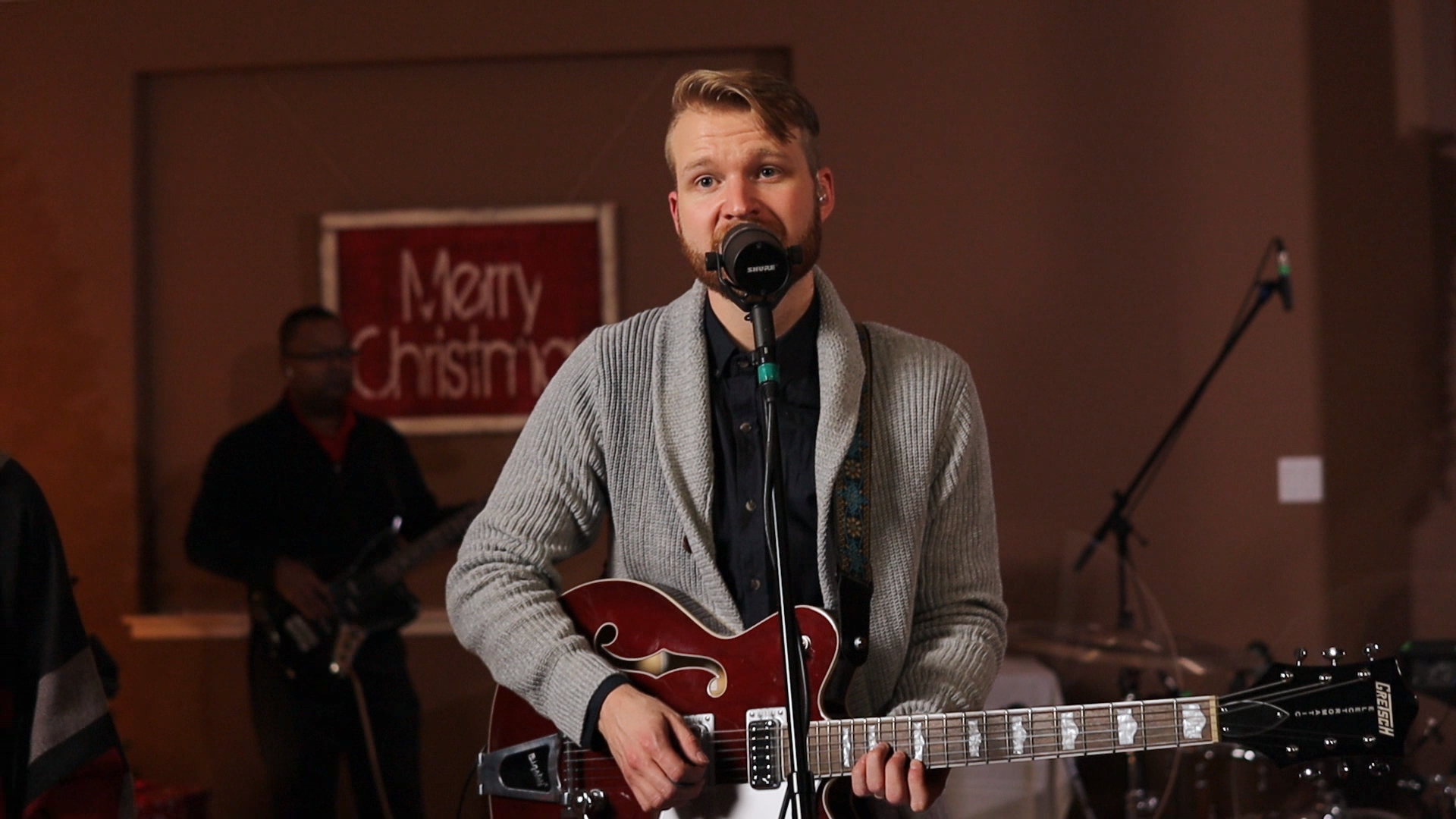 faq
Will there be a Christmas Eve service onsite?
In light of the COVID-19 Virus and our commitment to protecting our city and community, we have decided not to have an onsite Christmas Eve service this year. We would encourage you to connect with us online through our services on youtube and to join our online facebook community! We'd also encourage you to gather with your family or household in a safe way to watch our Christmas Eve online service.
when can I access Christmas Eve Online?
Our Christmas Eve online service will be available on-demand starting on December 21st. You can watch it when it first comes out, or plan a time for you and your household to gather together and experience Christmas at Home together! We will also have 4 "live" experiences on December 23rd, 24th and 25th.
How do I access Christmas Eve Online?
The Christmas Eve Online service will be available through our youtube channel. Head over and subscribe so you don't miss it. A direct link will be available through this website once the service is available.
How do I learn more about the meaning of Christmas?
One of the best ways to learn more about Jesus and how Jesus relates to the true meaning of Christmas is through the Alpha Course. We have a new Alpha Course starting up in January, and you can find more info here.
If I have any other questions, who can I contact?
Call our church office at (780) 437-5433 or e-mail us at office@erbc.ca.