Join us for our one-hour Christmas eve presentation of Signs to the Saviour. This Christmas eve service can be attended in-person or online and will be filled with Christmas music, candle lighting, and the message of the hope of Christmas. Let's celebrate Jesus this Christmas Eve together!
December 24 | 4:00 & 6:00
register for in-person services
On December 19 join us at 10:30 as we gather together (Renew, Traditions, Starlight - Mandarin) and worship as a church family. This service will feature a mix of elements including live music, Kids' songs, preaching, and special video elements. This combined service time will carry on from December 19 until January 2nd before we resume our normal service times on January 9th. 
December 19 | 10:30 AM
Join us for some FREE family Christmas fun at Merry Little Christmas. Featuring a family show, live nativity, Christmas carnival games and more! Merry Little Christmas is currently sold out, but join our waitlist below, or sign up to serve by contacting Lisa Hart at lhart@erbc.ca.
December 11 | 1:00 - 4:00
Seasons Greetings
Christmas is my favourite time of the year.  Gathering together with friends and family, seeing all the lights and decorations, I even like the music… in moderation.  The different elements of the Christmas season point us to something deeper.  Spending time with loved ones reminds us of how important our relationships are.  Seeing lights and decorations reminds us there is hope in the midst of darkness and the best part of the music...?  When else does our entire culture hear so much about Jesus!
During each Sunday in December, along with Christmas Eve, we'll be talking about different signs that point towards our Saviour.  We'll hear about a prophet who points the way to Jesus, the promise of an Angel to a teenage girl, Shepherds who had visitors in the middle of the night, and so much more.  I hope you're able to join us onsite or online for what promises to be an incredible month of anticipation.
- Dave Schmidt; Lead Pastor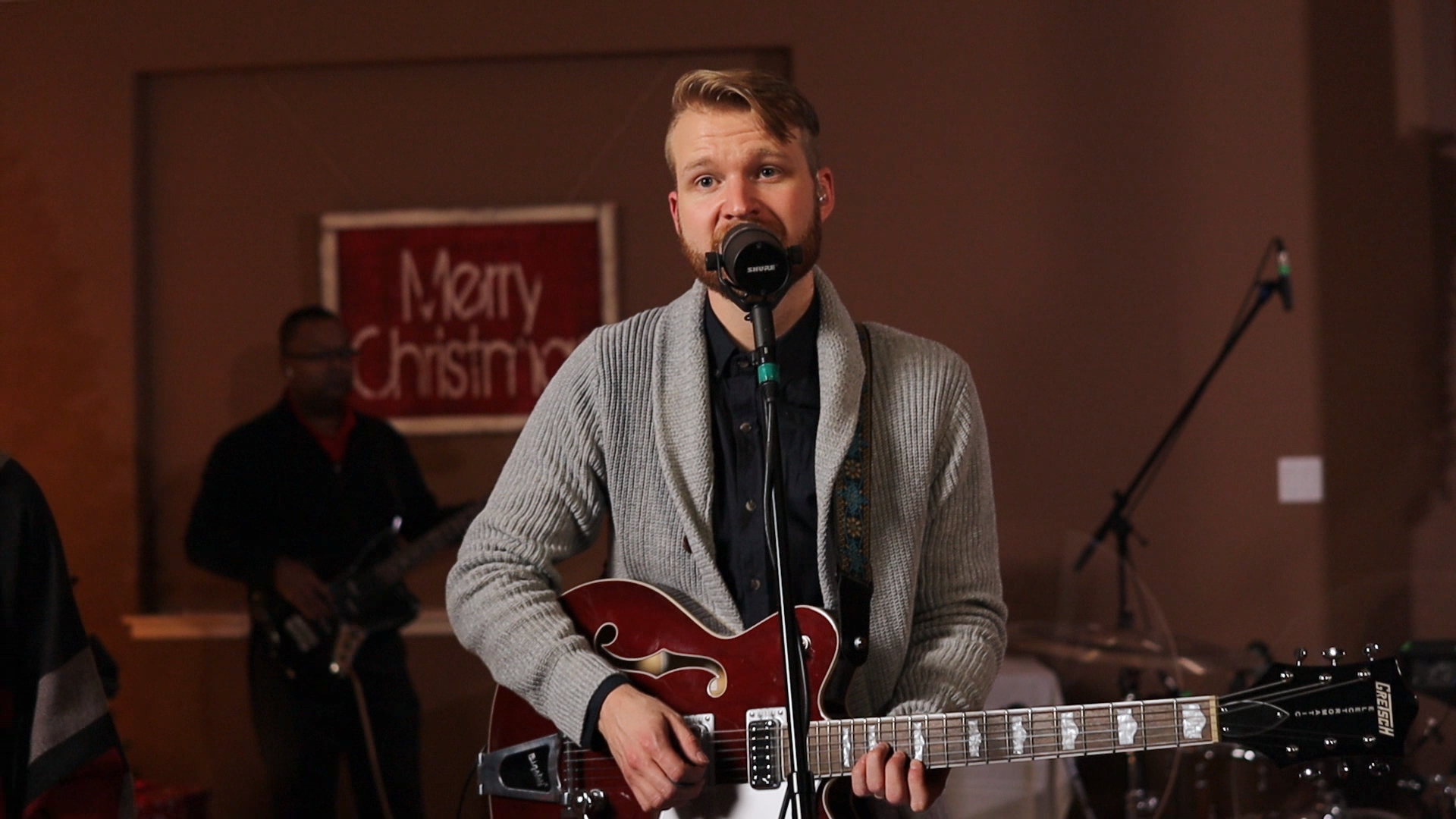 faq
Will there be a Christmas Eve service onsite?
We will be having two services on December 24th, 4:00 PM & 6:00 PM. Doors open 30 minutes before each service.  In light of the current Covid-19 Virus restrictions, we are asking all who plan to attend to register so that we can have space and ensure adequate distancing and safety during our services. If you're unable to join us in person, please join us live online, or catch our services on-demand after they stream.
How do I access Christmas Eve Online?
The Christmas Eve online service will be available through our youtube channel and interactive Church Online Platform and will be streamed live at 4:00 and 6:00 on December 24, with an online preshow starting 15 minutes before the service. Services will also be available on-demand after they air, so feel free to catch them later that night, or as a family over the Christmas weekend.
Is there Kids Church during the Christmas Season?
Regular kid's church will be available on December 5 and 12 and resumes on January 2nd. Early Childhood (0-K) will be available on December 19, 26, and by registration on December 24th. On Sundays without elementary kids church, activities packs will be available in the foyer.
What is the December Sunday Service Schedule?
In the month of December, we move away from our regular service schedule. On December 5 and 12, we will have our regular services at 9:15 and 11:15. You can join us for a combined service at 10:30 on December 19, 26 and January 2, and catch our Christmas Eve services at 4:00 and 6:00 on December 24. All services are available online and in person.
How do I learn more about the meaning of Christmas?
One of the best ways to learn more about Jesus and how Jesus relates to the true meaning of Christmas is through the Alpha Course. We have a new Alpha Course starting up in January, and you can find more info here.
If I have any other questions, who can I contact?
Call our church office at (780) 437-5433 or e-mail us at office@erbc.ca.